ABOUT Feel Good Fitness WA
Mandurah's Beginners Fitness Specialists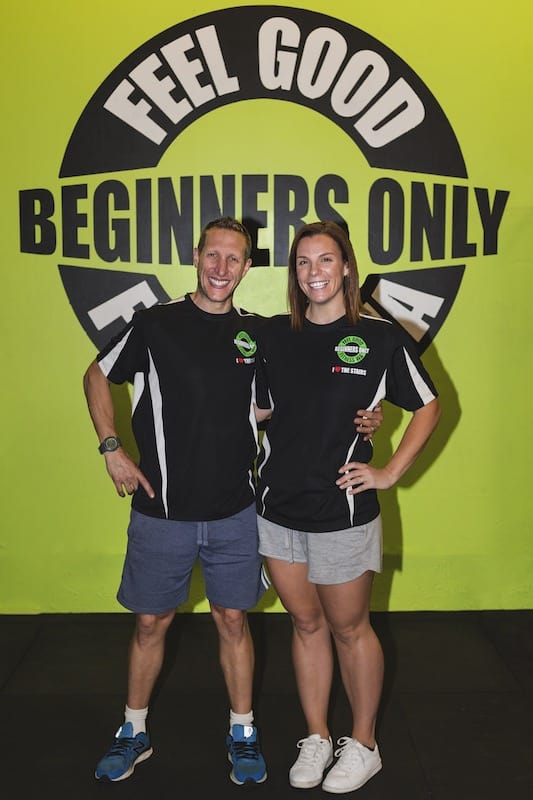 Why We Do What We Do
Helping
Beginners to Fitness
Hi! We're Steve and Hayley, the founders of Feel Good Fitness WA, and we've made it our mission to help those who are beginners to exercise to get started on their health and fitness journey.
We started this mission because we found there was a lack of support for beginners to fitness in gyms around our local area. We wanted to create a space where our main focus is on beginners, so that they no longer need to feel intimidated and fearful about starting on an exercise program.
We are Mandurah's very first specialist in beginners-only fitness classes, operating out of a large commercial building on two floors in Reserve Drive, Mandurah. Since opening in June 2017 we now have over 250 members, many of whom have achieved amazing health benefits.
We now a number of fully qualified, friendly, passionate and knowledgeable personal trainers on our team, helping our beginners every day to build their strength and fitness with correct techniques and a wide variety of exercises. Our members become part of our Feel Good Fitness community which provides the support they need to stay motivated to achieve not only their fitness and weight loss goals, but also improve their mental health and general well-being.