Success stories
From our Beginner Fitness Members
Losing Weight ~ Gaining Health ~ Making Friends
Many of our wonderful beginner to fitness clients have had great success since starting with Feel Good Fitness – not only in losing weight and getting fitter, but also in their overall physical and mental health.
Working out with others who understand where you're at and support you in every way makes all the difference!
Listen to the journeys of just some of our Feel Good Fitness family members below.
I joined Feel Good Fitness because I realised I was heading for some serious health issues if I didn't do something about my weight and fitness. My joints ached, I struggled to walk without getting breathless and the list goes on.
I liked Feel Good Fitness because of the small classes and hands on approach. When I started I couldn't climb those stairs more than twice without stopping for a breather and to use my asthma inhaler. Now, 5 months down the track, a work still in progress but 20 kg lighter and I feel much healthier already. The joint pains have gone and I haven't used my asthma inhaler in months.
Absolutely love the training sessions. No judgement. Everyone is in the same boat. The trainers are amazing and to top it all we have a good laugh thrown in too.
I started at Feel Good Fitness as a great mate, Steve King, dragged me down in December 2017 and I haven't looked back. I was not fit and overweight and lethargic, but 10 months later I am fitter, stronger and healthier, and loving life.
I haven't lost much weight but have changed body shape somewhat. Gone from a 7xl to 5xl in shirts and dropped 4 sizes in pants/shorts. All in all I feel great, thanks to all the trainers and the other clients at the gym who make it a real fun place to be.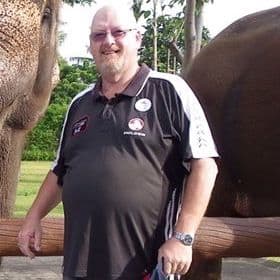 Even though I couldn't join Feel Good Fitness as I had a broken foot, and I'm now in Queensland, I still watched Steve's posts and videos and OMG, Steve and Hayley are just amazing and beautiful and I thank them both for making us feel good about ourselves no matter how we look.
I've lost nearly 15kg from being a size 16 to 18, to now a size 12 and feeling fantastic! Thank you to both Steve and Hayley for your inspiration and for being so supportive to everyone.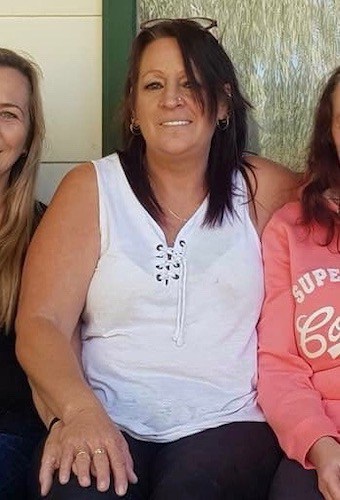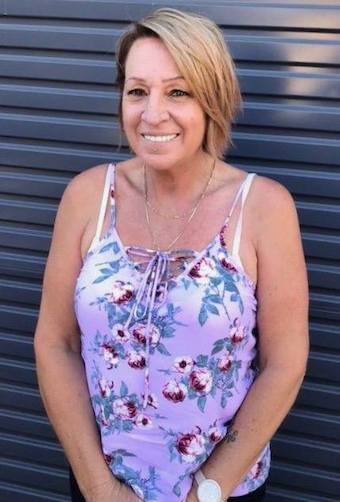 For so long I've been overweight, unhealthy and unhappy, making every excuse under the sun. I made a decision to change and Feel Good Fitness has helped me to do that.
I was so nervous the first time I went but everyone made me feel so welcome and I now have I second home. I go 4 times a week plus I'm doing the eight week challenge, which I'm loving and I have booked in for the next one in January.
Every session is different and they cater to everyone's ability and skill.  I've lost over 30 kgs in the last eight months and I couldn't be happier!! Thanks so much Steve and Hayley and the team of Feel Good Fitness for Beginners!!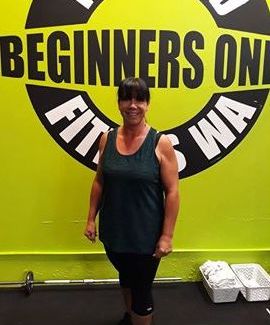 Book a consultation with head coach and manager Steve and get started on your fitness journey today.
We will map out your health & fitness goals and create a manageable plan of action with specific timeframes to work towards your goals.
Getting the right support is the key to success!